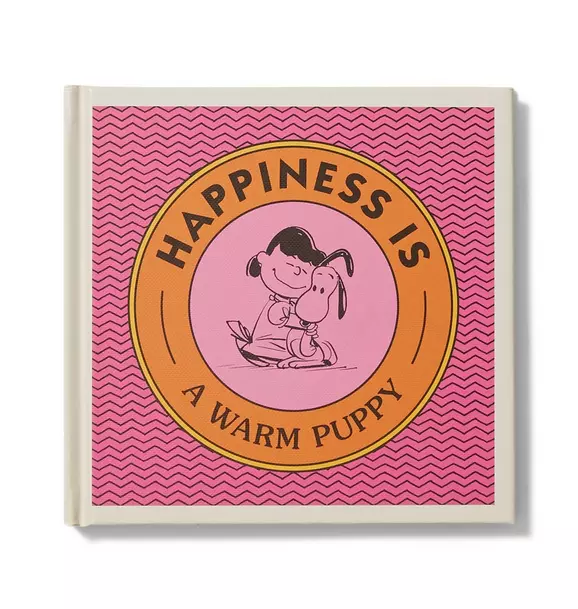 Images
Additional Information
A classic that stole our hearts with its timeless description of happiness and friendship. Featuring the Peanuts gang, it's the perfect gift for any age.
By Charles M. Schulz
Hardcover; 72 Pages
Published By Penguin Workshop
Online Exclusive
Excluded From All Promotions And Coupons.
A Forever Kind of Love
We make clothes that last. Keepsakes that can stay with your family, be handed down to your friends or donated for someone else to love.