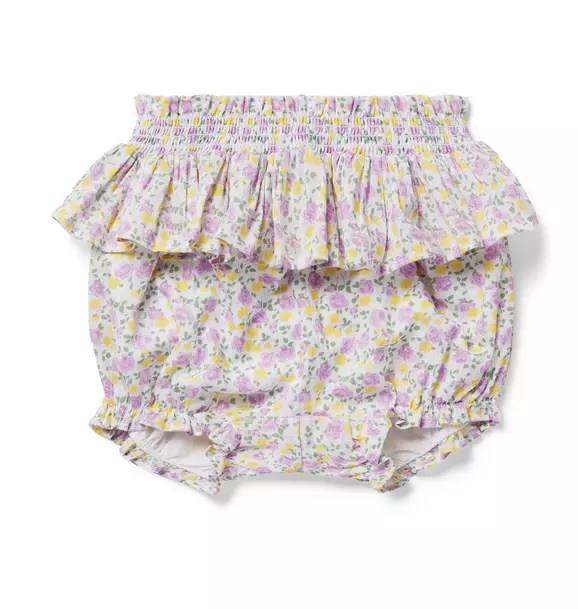 Images
Additional Information
A floral favorite to pair with all their tops and dresses, our soft cotton bloomers with a smocked waistband and ruffle details make any look bloom.
A Forever Kind of Love
We make clothes that last. Keepsakes that can stay with your family, be handed down to your friends or donated for someone else to love.