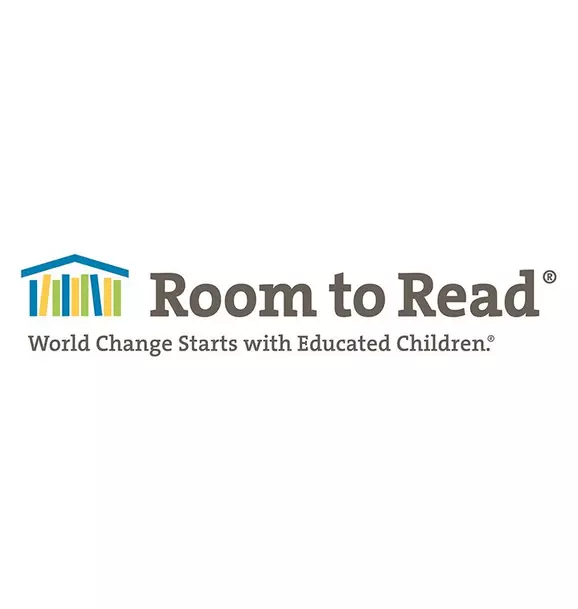 Images
Additional Information
Let's do something good. Join us in supporting Room to Read. This nonprofit transforms the lives of millions of children by improving literacy through education.
All donations are non-refundable and not eligible for tax deductions. 100% of your donation goes to Room to Read.
A Forever Kind of Love
We make clothes that last. Keepsakes that can stay with your family, be handed down to your friends or donated for someone else to love.